A one day national seminar on "total quality leadership and micro financing was arranged by commerce department for the b.com finance and taxation students and students from various other colleges (outside Kerala) participated in the seminar. The seminar started with a prayer by 9.30 AM. Ms. Keerthi M S chief coordinator of the program welcomed the chief guests and the other dignitaries and the students to the seminar. The seminar was presided by Rev. Dr. Mathew George Vazhayil (Director, YIMS).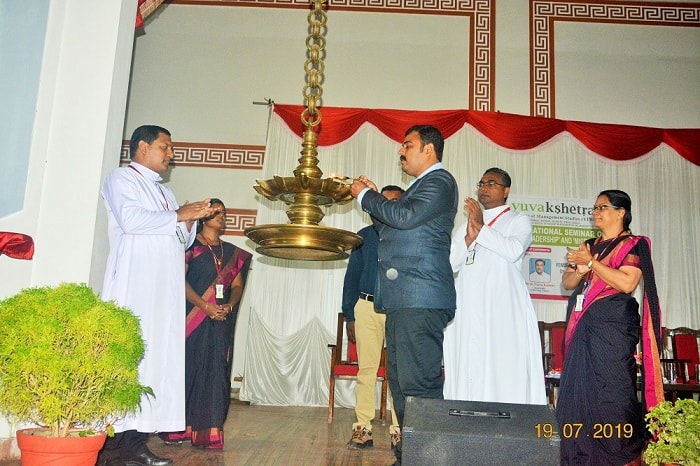 The seminar was officially inaugurated by Dr.Ajay V A (Director of Inspire International Foundations)Dr.K. Veerakumar (Head of BBA, NGMCollege, Pollachi).Rev Dr.Lalu Olikkal (Vice principal) and Dr. Matilda Danny (HOD of Commerce Dept.) felicitated on this program.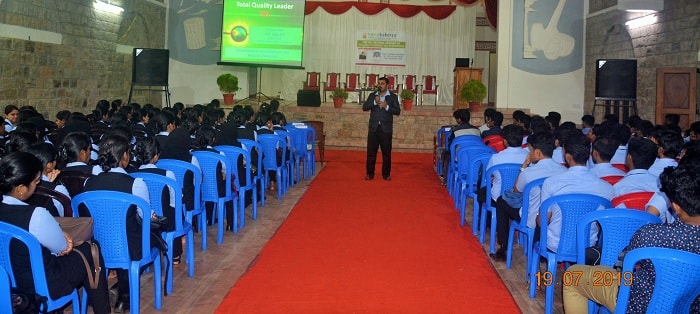 First session of the seminar started by 10.30 AM by Dr.Ajay V A . It was on total quality leadership. He explained about the leadership quality and skills and how to develop them in an efficient manner. He also explained about the influences by a leader among others and their impacts on them. The session was very lively based on sharing true life stories. The first session wound up by 1.30 PM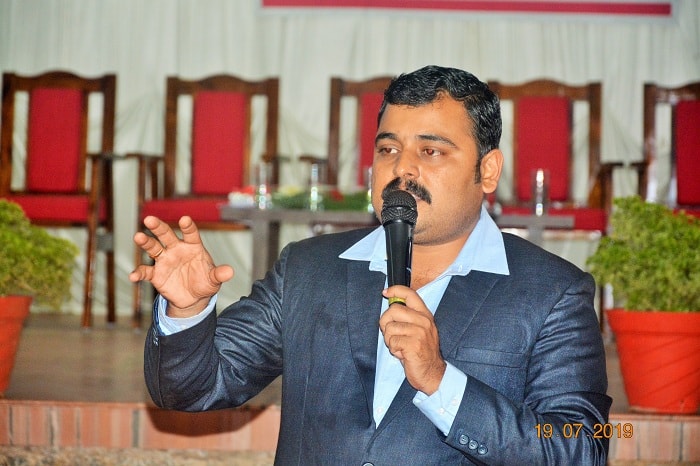 The second session of the seminar was on the topic "Microfinanacing" which was headed by Dr. K. Veerakumar. He explained about the microfinance and their opportunities and how a small business starts with micro financing turns out to be big giant business entity in future. He also mentioned about various Microfinance companies existing in India. The session wound by 3.15 PM.
The seminar was concluded with a valedictory function, certificate distribution and experience sharing by the students. The vote of thanks was delivered by Ms. Swathi Pradeep (Student Co-coordinator)