Yuvakshetra represents the place of gathering and holy place of young people where they are molded by professionalism, discipline and holistic development. Yuvakshetra College is the only college in Palakkad district that offers under graduate programes of hotel management under the University of Calicut. Yuvakshetra College is a unique college in South India in its approach towards professionalism and standards. Yuvakshetra College offers B.Sc. HM&CS and also B.Sc. HM&CA courses for the academic year 2017-2018 with a clear vision to meet the needs and challenges of this premier industry of the world.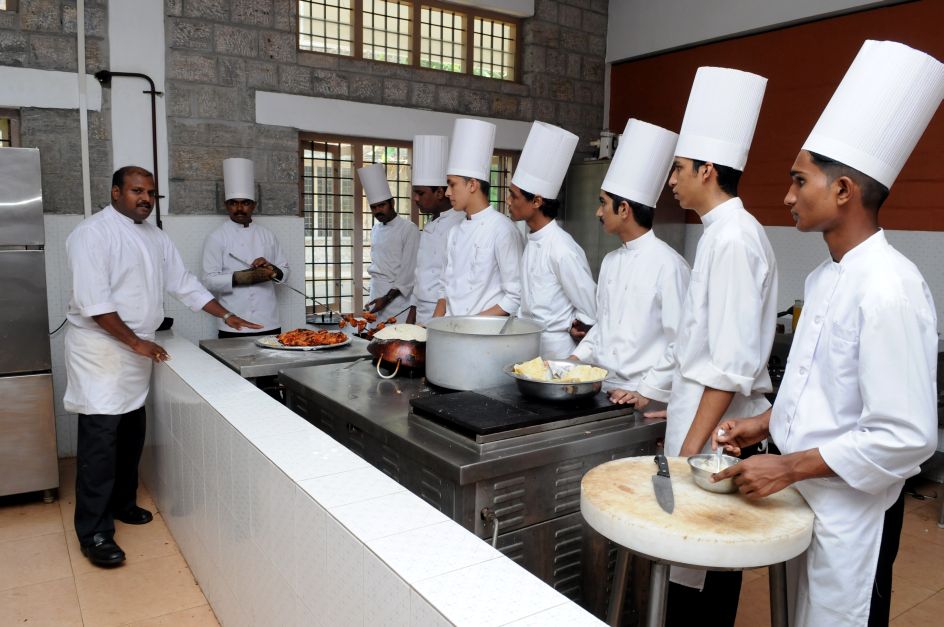 Yuvakshetra is the best in the set of institutions just because of the performance that it delivers. The college is committed to excellence in all aspects such as its infrastructure, staffing, the premier performance of the students and also their premier placements.
The college is owned by the Diocese of Palghat. His excellency, Bishop Mar. Jacob Manathodathu is the patron and the visionary founder Director; Rev. Fr.Sebastain Panjikkaran started the college in 2005. Rev. Dr. Mathew Vazhayil (Director), Rev. Fr.  Jaison Chothirakkottu (Asst. Director), Dr. Tomy Antony ( Principal) and Rev. Dr. Lalu Olikkal (Vice Pricipal) serves at yuvakshetra.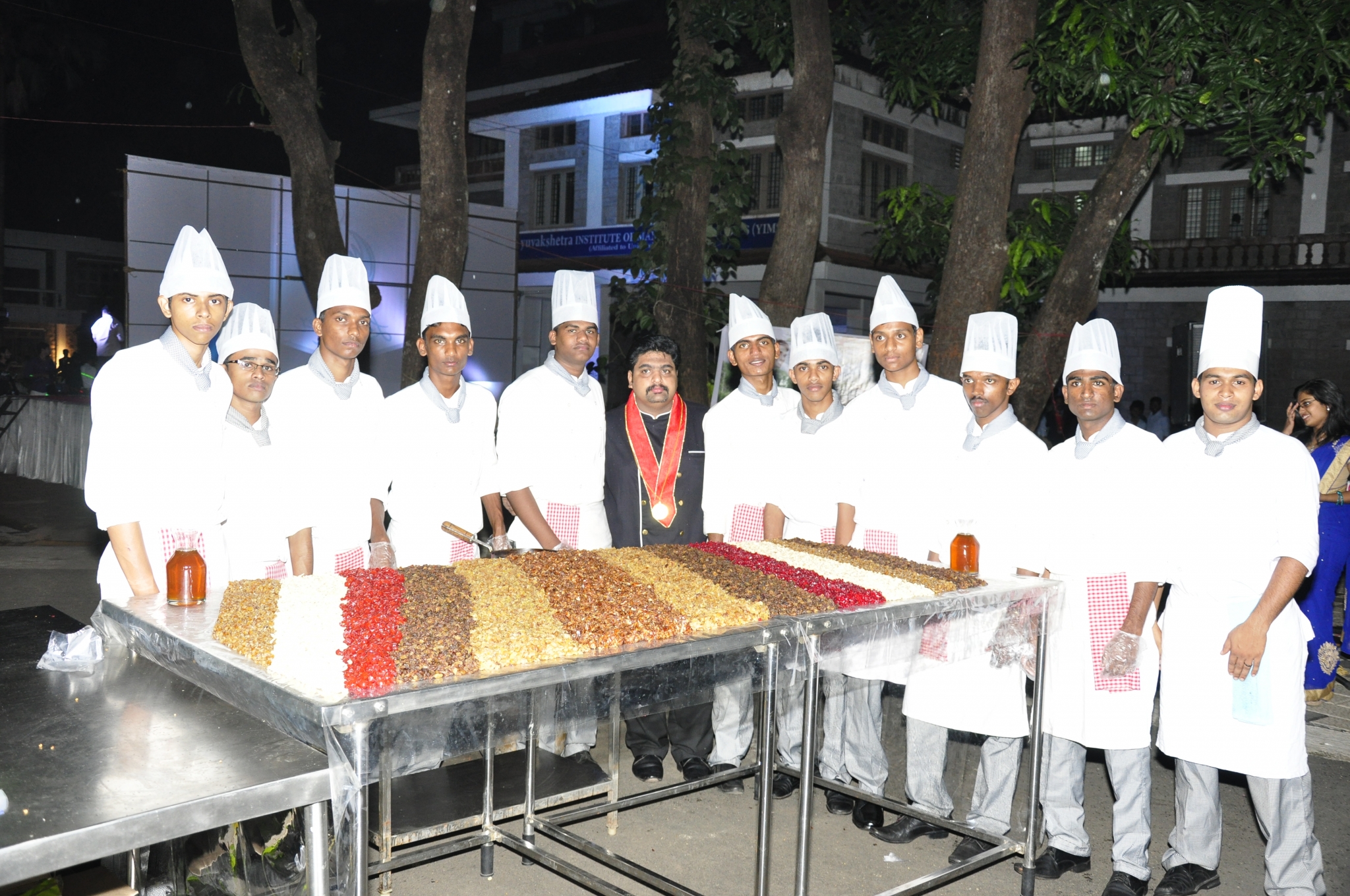 Yuvakseetra located at Mundur in the District of Palakkad, kerala. Spreads on 21 acres of land having constructions worth over 50 crores, an eco friendly campus can even compare to any International campus located in the state. It provides a lot of facilities including training centre, good training kitchens and restaurants, library, computer lab, nice playing facilities including a gymnasium and a hostel facilities for 250 boys inside the campus. Girl's hostel is located  in the campus.  The Department of Hotel Management is blessed with eminent faculties having plenty of industrial experience, academic excellence and competency too.
The department is also have a blend of faculties having experience in different sectors of the industry namely 5 star deluxe hotels, cruise line and in air lines. Academically Yuvakshetra is the best Hotel Management College under The University of Calicut. 2008 onwards, right from the 1st batch itself we could able to produce 100% results and also toppers in the University. In the 1st batch Mr. Tony George started the precedence with 2nd rank and then from the 2nd year till 2013 the students from Yuvakshetra secured 1st rank in continuous years.
Placement wise definitely Yuvakshetra occupy a premier place in India as it places majority of the students abroad, that too in the best hotel chains of the world in big number immediately after the 6th semester examinations.
Faculties :
Mr. C J Sajo BHM- HOD
Mr. Vinod M R, DHMCT (IHM), MA Tourism- Asst. Professor
Mr. Siby Mathew BHM ,MBA- Asst.Professor
Ms. Nisha Raj M.Sc, M.phil Food & Nutrition- Asst. Professor
Ms. Athulya Murali, IHM,MTM – Asst.Professor
Ms. B. Deepthi  MA English, B.Ed., – Asst.Professor
Mr. Unnikrishnan, DHM- I/C Food Production
Programmes Offered
1. B.Sc Hotel Management and Catering Science (HM&CS)  3 Years
2. B.Sc Hotel Management and Culinary Arts (HM&CA)  3 Years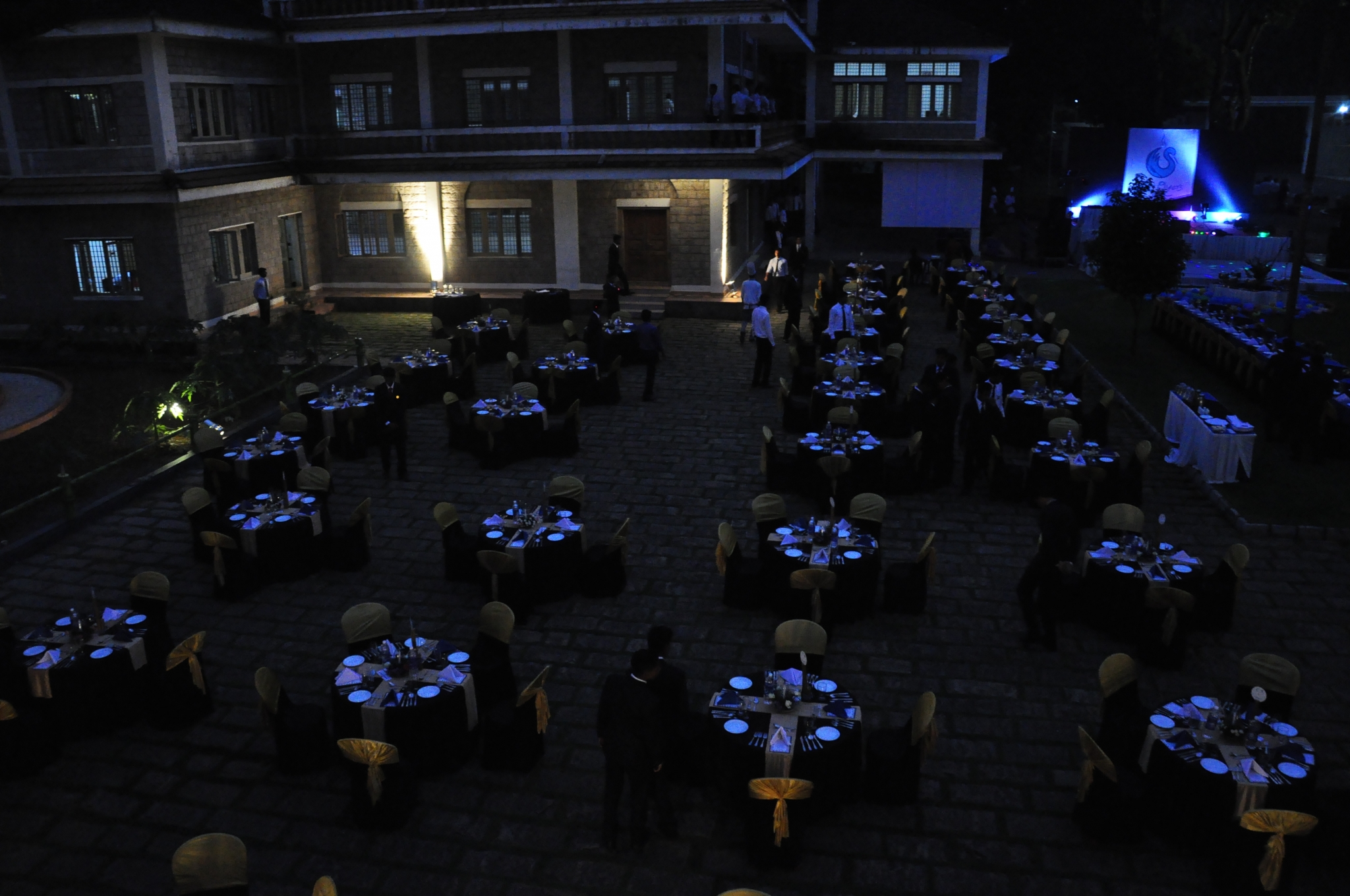 Admission Hotline : 8281503785