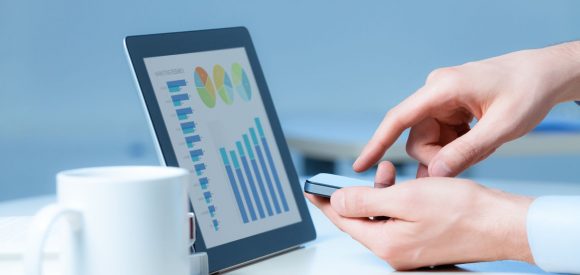 A full-fledged Commerce and Management Department was established in 2012 and Presently offers M.Com., B.Com(Finance)., B.Com (CA)., BBA., programs.
OUR VISION
To be an institute of professional learning comparable to the best in the world, with special commitment to perpetuation and promotion of cultural heritage of India.
OUR MISSION
Our foremost aim is to provide a rigorous education to prepare students to become highly qualified managers of tomorrow. First-class training facility dedicated to the needs of our students is offered to help them start a career and enter the business world as trained professionals equipped with skills that employers demand.
QUALITY POLICY
Yuvakshetra Institute of Management Studies and Department of Commerce and Management shall impart scientific, technological and management education to the students and instill in them a respect for the cultural heritage of India, societal sensitivity and environmental consciousness for the betterment of the Nation and self through continual upgradation of curriculum, infrastructure and academic environment.
Programmes Offered
M.Com Finance – 2 Years
B.Com With Computer Application – 3 Years
B.Com With Finance (Double Batch) – 3 Years
B.Com With Taxation – 3 Years