Yuvakshetra Institute of Management Studies(YIMS), a premier professional training college in Palakkad District,Managed by the DIOCESE of Palghat. All courses are approved by the University of Calicut.
YIMS was launched in 2005 under the visionary leadership of Rev. Fr. Sebastian Panjikkaran, the founder Director of Yuvkshetra. The Sanskrit word 'kshetra' means the place of gathering / holy place. Here 'yuvakshetra' represents the palce of gathering and holy place of young people molding them through professionalism, discipline and holistic development.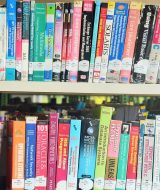 The College library has an impressive stock of books, constantly updated according to the requirements of the students.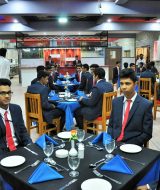 YIMS is blessed with a well furnished and ventilated canteen with all modern facilities.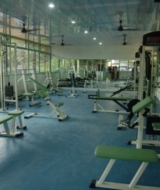 The health and safety of students are of paramount importance for us and there will be no presumption of dearth or negligence in these issues.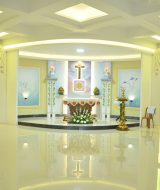 Holy Mass is celebrated in the chapel on the First Fridays of every month. Attendance is compulsory for Catholic Students. Other Christian students are also encouraged to attend the Mass.