The Programme aims to have an in-depth study of a wide spectrum of literature in English spanning from ancient Greek and Latin Literature in translation to contemporary literature. It helps students to understand the belief systems, historical, cultural and philosophical influences that shaped literature through different ages. It traces the development of different genres of literature. It helps them recognise and discuss the stylistic aspects along with ideological shifts and major trends through a representative study of its dominant figures and different periods.
Job Opportunities
M.A English graduates can join the media as reporters, either in news channels or in newspapers. Corporate communication is another lucrative career path for English graduates. Content development and ITES firms also recruit English post graduates. Some of the other job designations are:
Copywriter

Editor

Language translators and interpreters

Content Writer

Jobs with BPO and KPO firms

Novelist

Public Relations

Reporter

Teacher

Technical Writer

Spoken English Trainer

Voice/Accent Trainer
Apart from the jobs listed, students of English can also find jobs as independent literary critics or as freelance writers and authors.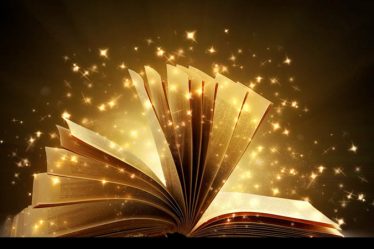 Course Plan
Affiliation
Category
Eligibility
The basic eligibility criterion is a Bachelor's degree from a recognized university or college with English as one of the subjects. Admission is based on the marks in the Bachelor's degree and the entrance examination if any prescribed by University of Calicut.
Degree
Duration
Admission Procedure
No Entrance Examination: Admission on merit basis.
Mode