The Master of Science (M.Sc.) in Geography is a 2 year full time campus program offered by the University with a view to impart in-depth knowledge on advanced concepts in the fields of Physical and Human Geography and their various subfields. The course has a strong focus on the practical application of concepts and research. M.Sc. in Geography aims to teach about the physical and environmental geography, human and regional geography, technical geography and behavioral geography. Geography is the only subjects that brings one closest to earth and can help one to know all the phenomena of earth. The course is available with urban, economic and political geography specialization. A candidate who is a voracious reader or keen to know about the geography should go for the master's program in geographical studies. Student having interest in knowing the relationship between man and environment and problems related to environment, should go ahead with M.Sc. in Geography as it the only course that is capable of giving answer to all such queries.
Program Structure:
The M.Sc. in Geography Program is organized into 4 semesters in two years. Students are required to complete 16 Core Papers and 3 elective papers. Students are additionally required to complete a Study Tour and a Postgraduate Dissertation in the final year.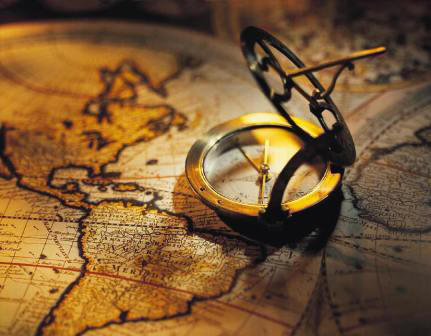 Course Plan
Affiliation
Category
Eligibility
Admission to M.Sc Geography is limited to students who have passed in B.Sc examination of any University recognized by Calicut University.
Degree
Duration
Admission Procedure
No Entrance Examination: Admission on merit basis.
Mode