BCA Stands for the Bachelor in Computer Application.BCA is 3 year graduation degree course generally for those students who wants to learn Computer languages and after that who wants to join Software companies. In Today time every course have its own importance.BCA have also their own. BCA is a new age degree course in the field of computer applications. After completion of the BCA course, students can opt for masters or they can even try for job opportunities. s is a course that is customized for students wishing to shine in the field of computers and information technology. If you are interested in computer related field, then BCA is the perfect course for you.
graduates can start up their career in either Government sector or private sector since there are a lot of employment opportunities in both these sectors. This degree helps the students to get a sound knowledge on computer applications with the help of which they can have a perfect launch pad for challenging career in the field of information technology.
Job Opportunities
Programmer or Software Engineer

Computer Scientist

Computer Engineer, Hardware Designer, Logic Designer

Systems Engineer, System integrator

Systems Analyst

System Administration

Technical Support, Support Engineer

Technical Writer

Consultant

Research Staff Member

Professor
We know that India is an IT power thus it is obvious that the course of BCA will provide jobs in the IT sector. The companies such as Wipro, InfoTech, Satyam, [TCS] Tata Consultancy Service, Siemens Communications, and even International companies such as Vodafone, and Essar Communications are hiring Students every year.
It is of out sounding news to know that even the Students are getting placements in dairy firms, banking firms. The firms are hiring more of the BCA applicants for there software based queries.
If one wishes to become a Software Developer or web-designer or wants to take up a career in Systems Management, then BCA is the best course to get an early start for their careers. Job opportunities can be found in both large and small software development organizations as well as hardware companies.
Long term Career
Students of BCA can either go for jobs as soon as they finish their studies or they can look at pursuing higher education. Students can start work as trainees and with sheer hard work and experience they can get promoted to higher job profiles such as senior programmers or project managers.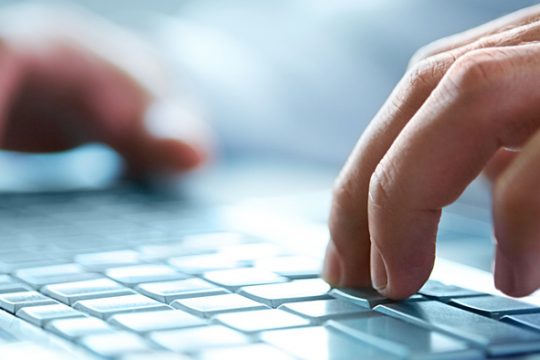 Course Plan
Affiliation
Category
Eligibility
Candidates who have passed (eligible for higher studies) the HSE or an equivalent examination with mathematics/Computer Science/Computer Application/Informatics Practices as one of the subjects are eligible for admission.
Degree
Duration
Admission Procedure
No Entrance Examination: Admission on merit basis.
Mode