The B.Sc.HM&CS a three year degree course, meant for students who want to specialise in the major departments of Hotels, Cruise, Airline etc. The course is taught in semester pattern and each semester consists of six months, the Industrial Exposure Training scheduled during the 6th semester. Students are learning management papers during the 5th semester.
The Department of Hotel Management is blessed with eminent faculties having plenty of industrial experience, academic excellence and competency too. The department is also have a blend of faculties having experience in different sectors of the industry namely 5 star deluxe hotels, cruise line and in air lines.
Academically Yuvakshetra is the best Hotel Management College under The University of Calicut. 2008 onwards, right from the 1st batch itself we could able to produce 100% results and also toppers in the University. In the 1st batch Mr. Tony George started the precedence with 2nd rank and then from the 2nd year till 2013 the students from Yuvakshetra secured 1st rank in continuous years.
Placement wise definitely Yuvakshetra occupy a premier place in India as it places majority of the students abroad, that too in the best hotel chains of the world in big number immediately after the 6th semester examinations.
Intake : 72 Seats
Complementary Papers-Hotel Accounting, Hygiene &Nutrition, Travel & Tourism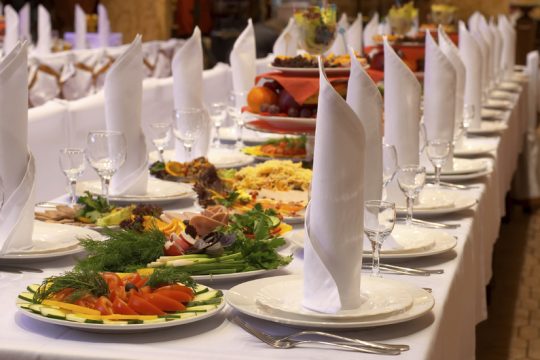 Course Plan
Affiliation
Category
Eligibility
A pass (eligible for higher studies) in Higher Secondary Examination from any stream or any other equivalent qualification with a minimum of 27 Grade Point Value (GPV) in 6 subjects. A concession of 3GPV will be given to OBC/OEC candidates. The SC/ST candidates need get only a pass (eligible for Higher Studies).
Degree
Duration
6 semesters (Each semester comprise of 6 months).
Admission Procedure
No Entrance Examination: Admission on merit basis.
Mode