Yuvakshetra Institute of Management Studies (YIMS), a premier professional training college in Palakkad District, is one of the best of its kind in South India. The college is affiliated to the University of Calicut and managed by the Catholic Diocese of Palghat.YIMS was launched in 2005 under the visionary leadership of Rev. Fr. Sebastian Panjikkaran, the founder Director of Yuvkshetra.
YIMS was formally inaugurated on the 9th of December 2004. At  its inception, Yuvakshetra was just a vocational training institute. Now, within a short span of time, YIMS has emerged as one of the premier higher education centre in kerala. It has also attained the status of Centre of Excellence.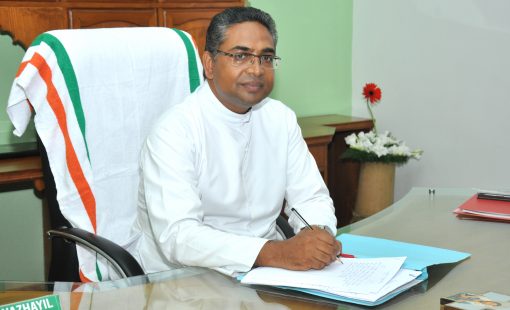 Rev. Dr. Mathew George Vazhayil  B.A, B.Ed,Ph.D.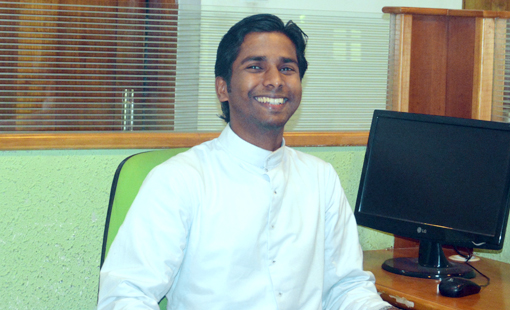 Rev.Fr. Shyju Pariyath   B.Sc., M.Th.,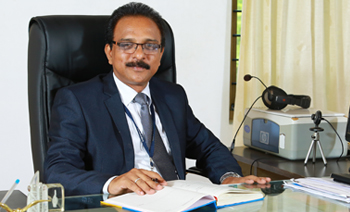 Dr. Tomy Antony, MTM, MBA, LLM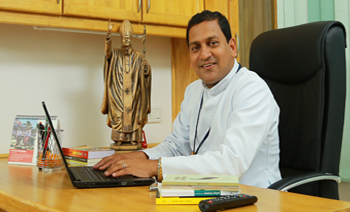 Rev. Dr. Lalu Olikkal MA, M.Th, Ph.D, Diploma in Counselling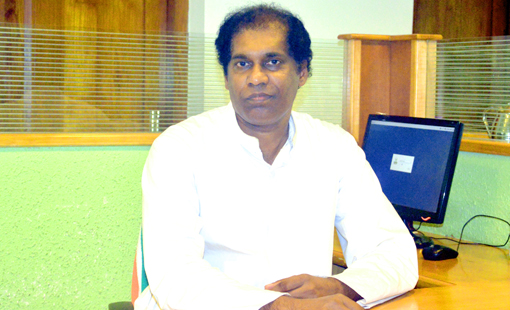 Rev. Fr. Shaju Angeveettil, B.A., M.Th.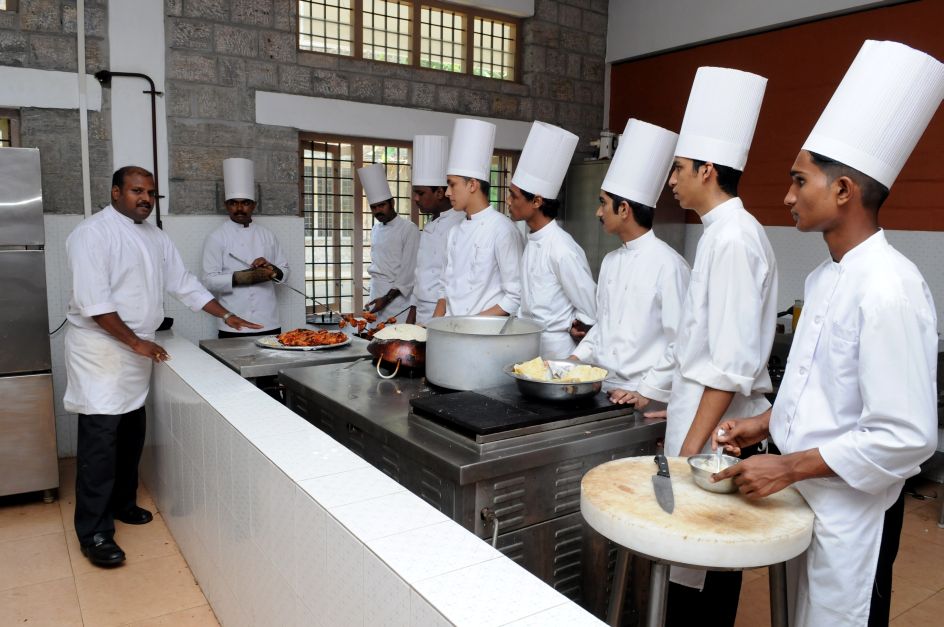 Department Of Hotel Management
Mr.Siby Mathew BHM , MBA – HOD
Mr. Vinod M R, DHMCT (IHM), MA Tourism- Asst. Professor
Ms. Athulya Murali, IHM,MTM – Asst.Professor
Ms. B. Deepthi  MA English, B.Ed., – Asst.Professor
Mr.Unnikrishnan, DHM- I/C Food Production
Mr. Mathews Paul BHM, M.Sc. Tourism & Hospitality (Pursuing) – Asst.Professor
Mr. Aneesh C.U  B.H.M – Asst.Professor
Ms. Amritha R. M.Com – Asst.Professor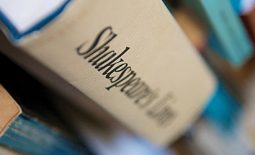 Department of B.A English
Dr. Shyjee P.V MA, B.Ed, Ph.D (Pursuing)- H.O.D 
Ms.Geeta Ravindran MA, B.Ed- Asst. Professor
Mr. A. Franklin, MA, M.Phil- Asst.Professor
Mr. Jibin Jose , MA, M.Ed, M.Phil, NET – Asst. Professor
Ms.Shilpa Sreekumar MA, B.Ed., M.Phil (Pursuing)- Asst.Professor
Fr.Goji Vadakkekara, M.A,.M.Th- Asst.Professor
Fr.Aloor John Joseph, M.A. B.Th- Asst.Professor
Fr. Anson Mechery,   M.A. English, M.Ed – Asst.Professor
Ms. Thulasi V.V,   MA, M.Phil, – Asst. Professor
Ms. Divya N. K., MA, –  Asst. Professor
Ms. Ashima Bharathan, M.A. B.Ed., M.Phil (Pursuing) – Asst.Professor
Ms. Anuja Jacob, MA – Asst. Professor

Ms. A Grace Agnace MA – Asst.Professor
Ms. Maya Joshy M.A, B.Ed – Asst.Professor
Ms. Sowmya K. N  MA, B.Ed, SET, M.Phil, Ph.D (Doing) – Asst.Professor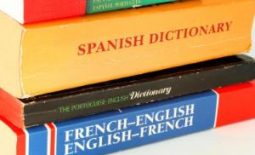 Department of Language Studies
Mr.  Vishal Johnson MA Malayalam, Ph.D (Pursuing)- Asst. Professor
Mr. Sreekumar K  MA Malayalam, NET, SET, KTET – Asst. Professor
Fr. Jaimes Chakkiath (French) – Asst. Professor
Ms. Sreeba Senthilkumar (French)  – Asst. Professor
Mr. Midhun M  MA Hindi, B.Ed., – Asst. Professor
Ms. Divya M. K   M.A English, NET – Asst. Professor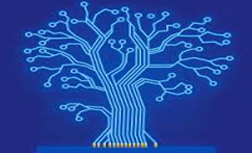 Department of Commerce and Management
Dr. Matilda C Danny  M.Com, M.Phil, Ph.D, SET, NET- HOD
Prof.Sasidharan Uppath  M Com, B.Ed, M.Phil, MHRM, MBA, Ph.D(Pursuing)- Professor
Dr. Senthil Kumar M.Com., Ph.D., MBA., PGDCA- Associate Professor
Dr.S Ramalekshmi M.Com, M.Phil, NET, Ph.D- Asst.Professor
Ms. Shylaja Menon  MBA – Asst.professor
Fr. Anto Keettikkal  M.B.A – Asst.Professor
Ms. Keerthi M.S., M.Com, B.Ed, SET – Asst.professor
Dr. Joseph Varghese  B.Com., M.B.A., SET, Ph.D – Asst.professor

Ms. Ramya J., M.Com, M.Phil, B.Ed, SET, NET – Asst. Professor
Ms.Reshma U.  M.Com, NET – Asst. Professor
Ms. Jisha Sankar, M.Com, MBA, M.Phil, NET-JRF- Asst.Professor
Mr. Rohith R- M.Com, M.Phil (Pursuing), NET,JRF-Asst.Professor
Mr. George Jose  M.Com., NET,  M.Phil (Pursuing) – Asst.Professor
Ms. Sangeetha K G  MBA, M.Com, NET, JRF, – Asst.Professor
Ms. Aiswarya A B  M.Com, SET, NET, M.Phil (Pursuing), – Asst.Professor
Mr. Anil Kumar M S   M.Com., NET, – Asst.Professor
Ms. Anju E   M.Com., NET, – Asst.Professor
Mr. Manoj M    M.Com., NET, SET, CUCET, M.Phil (Pursuing) – Asst.Professor
Ms. Aswathy N,  M.Com., – Asst.Professor
Department of Computer Science
Ms.Meena Jose Komban,MCA- HOD I/C
Ms.Raji N M.Sc IT, M.Phil – Asst. Professor
Ms. Rasmi K – M.Tech Computer and Communication Engineering – Asst. Professor
Mr.Anil Kumar B, MCA- Asst.Professor
Ms. Remya Rajagopal, MCA- Asst. Professor
Mr.Jibin Joy M, MCA- Asst.Professor
Mr. Praveen S, MCA- Asst.Professor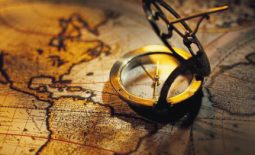 Department of Geography
Dr. Ramachandran     M.Phil, Ph.D – H.O.D
Dr. Indu T. K. Ph.D – Asst.Professor
Mr.Sangeeth M Sivadas,     M.Sc, B.Ed, NET, Dip. GIS- Asst.Professor
Mr.Chandrasekar  M.      M.Sc, NET(CSIR), JRF, Ph.D., – Asst. Professor
Ms. Arathy K. P.  M.Sc – Asst. Professor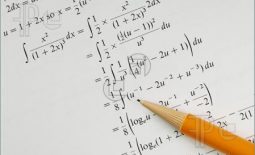 Department of Mathematics
Prof. Rajan T.K  M.Sc., B.Ed – H.O.D 
Ms.Radhika V.S,M.Sc Mathematics, B.Ed- Asst. Professor
Ms. Sreeja T S  M.Sc,B.Ed, SET- Asst. Professor
Ms. Steeja I. F  M.Sc, B.Ed – Asst. Professor
Ms. Shilpa S   M.Sc., – Asst. Professor
Ms. Lintu Raj  M.Sc., B.Ed., – Asst. Professor
Ms. Aparna M.Sc., – Asst. Professor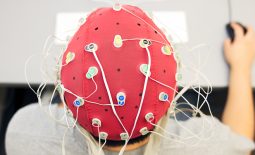 Department of Psychology
Mr. Jith George  Masters in HRD Psychology,  – H.O.D
Ms.Christina Mariam Chacko  M.ScPsychology, NET, – Asst. Professor
Ms. Aparna Sreevalsan  M.ScPsychology, – Asst. Professor
Ms.Kochuthressia P L  B.Sc, B.Ed, BCC, – Student Counsellor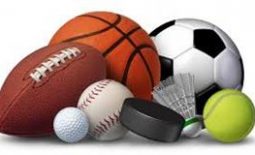 Department of Physical Education
Mr. Sam Varghese  BPED – Asst. Professor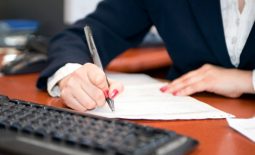 Administration
Mr. Josen P Jose, B.Sc., MLISc – Superintendent
Mr. Jomy Jose MLi.Sc., NET – Librarian
Ms.Sindhu Jolly- Library Asst.
Ms. Ruby Rajan  – Library Asst.
Mr.P Unnikrishnan, M.Com- Accountant
Mr.B Praveen, B.Sc Hotel Management, MBA, PGDHM- Front Office Manager
Ms. Sayumol Jacob- Asst.Grade I
Mr. K Praveen-Asst.Grade II
Mr. Sujith O P-Asst.Grade II
Ms. Jasna  J.   –  Admission Counselor
Ms. Monica Jinoy B.Tech – Asst. Grade III
Ms. Naina Chandrasekar – Medical Officer
Mr.Sujith P V- System Admin
Mr.Girish T- Computer H/W Asst.
Ms. Sincy Augustine – Data Entry Operator
Mrs.Jisha M K – Store I/C
Ms.Lissy Vinod- Store I/C
Ms. Sherin Jaison – Store I/C
Bro. Sanjo Chirayath- Regent
Ms.Jimna Shaju-Assistant
Ms.Sherly Joseph- Assistant
Ms.Sumol Ashok- Assistant
Ms.Elsy Babu- Assistant
Mr.Binu Mathew- Electrician
Mr.Surendran M B- Electrician
Mr.Jinu- Canteen I/C
Mr.Mathew Thomas- Purchase Manager
Mr. Shibu – In charge of STP & Vehicle

Mr.Vijayakumaran- Security
Mr.K Raghavan- Security
Mr. Muraleedharan – Security